Eight Robotic Turntables
Working with Trimpin (Lansdowne Scholar)
---
November 18, 2004
University of Victoria's Music Intelligence and Sound Technology Interdisciplinary Center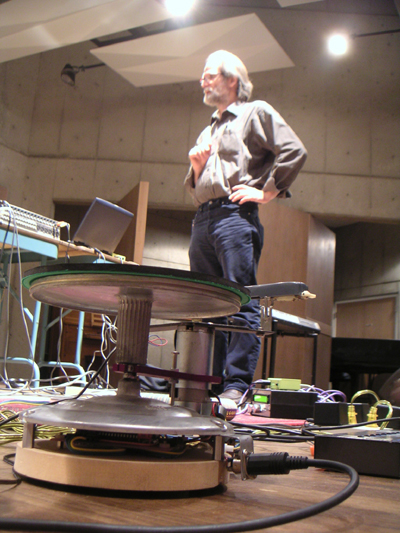 Trimpin
Trimpin, a sound sculptor, composer, inventor, is one of the most stimulating one-man forces in music today. A specialist in interfacing computers with traditional acoustic instruments, he has developed a myriad of methods for playing, trombones, cymbals, pianos, and so forth with computers. Trimpin sums it up as "extending the traditional boundaries of instruments and the sounds they're capable of producing by mechanically operating them. Although they're computer-driven, they're still real instruments making real sounds, but with another dimension added, that of spatial distribution. What I'm trying to do is go beyond human physical limitations to play instruments in such a way that no matter how complex the composition of the timing, it can be pushed over the limits."

As a prestigious MacArthur Fellow, University of Victoria was honored to have Trimpin visit and collaborate as a Lansdowne Scholar. During his visit he gave lectures on his life work to students interested in computer music, acoustics, music technology and engineering, stunning all with his achievements.

Six weeks before his official visit, Trimpin brought one of his installations, Eight Robotic Turntables, for students and faculty to use for composition. On November 18, 2004, during Trimpin's well-attended lecture and concert in the music department's recital hall, seven UVic musicians performed pieces with the eight robotic turntables. Each composer had a different technique for performing with the turntables, from controlling with a MIDI keyboard, to using MAX/MSP or Chuck, to controlling it with the sound of water, to using interfaces such as the RadioDrum, game controllers, magnetometers, and the Electronic Sitar Controller. Participating artists included W. Andrew Schloss, Dale Stammen, Greg Corness, Adam R. Tindale, Ajay Kapur, Michael Berger, Randy Jones, and Spencer Kelly. Below are pictures of this event as well as a SlideShow.

Many thanks to Trimpin for his visit, inspiation, and dedication to his art.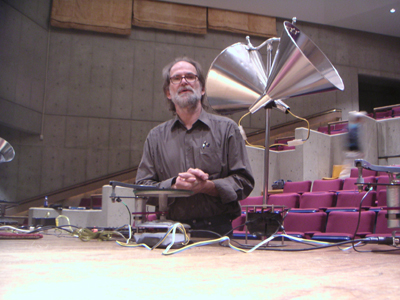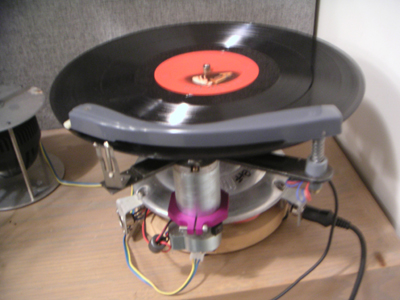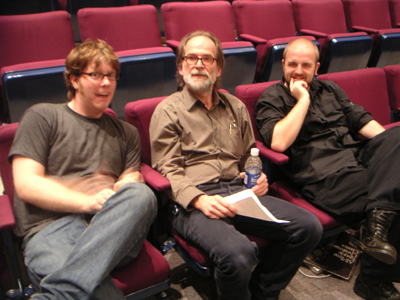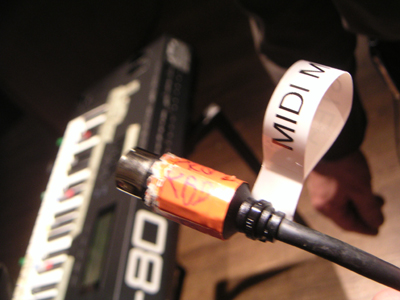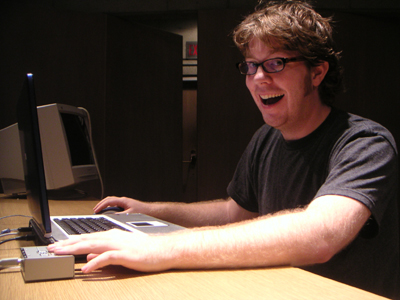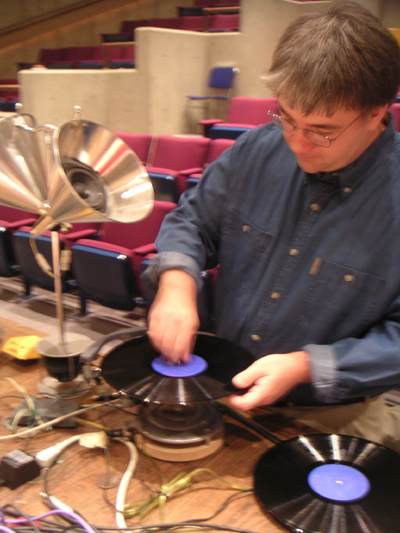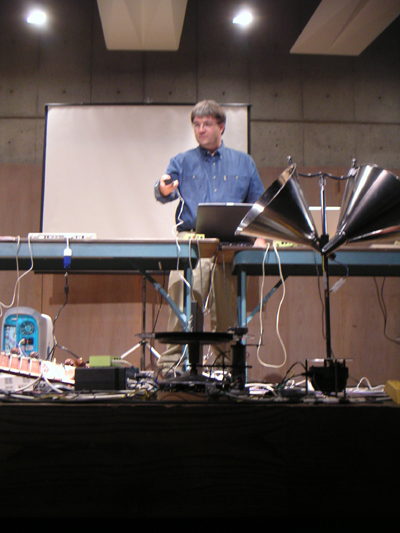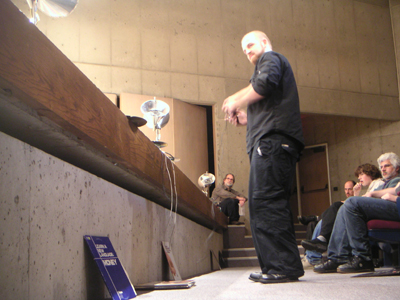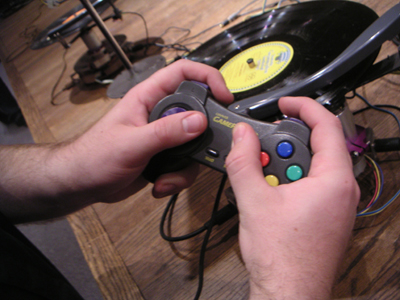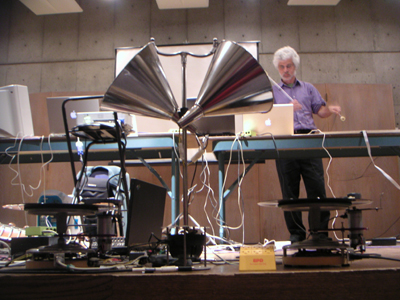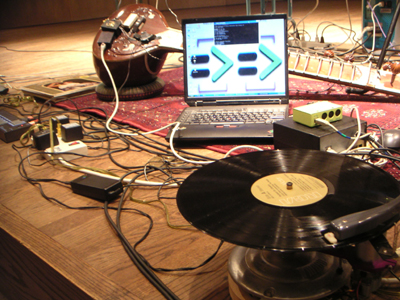 Slideshow



For more pictures, download the Trimpin SlideShow.



Questions

Email: akapur@alumni.princeton.edu